Check your loan eligibility
Check to see whether you can get a loan with Cash Kitty. Get your check in less than 60 seconds and you choose whether to continue or not.
Check eligibility
Cash Kitty™ offer loans up-to £5,000*
How does it work?
Consider using Cash Kitty. Here's how to get started.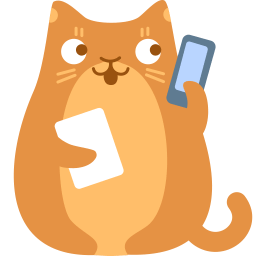 1. Apply Online
Apply online using our simple application form. It takes less than 60 seconds.
2. Choose Loan Amount
Choose how much you'd like to borrow and fill out a few simple details.
3. Receive Cash
The money will be deposited into your bank account within minutes of approval!